Thank you for coming together for Baltimore's Heroes!
Thank you for coming together for Baltimore's Heroes!
In 2020, we launched The Campaign for Baltimore's Heroes to support our partners who have been working tirelessly throughout the pandemic to serve Baltimore. It has been an honor to support their work and we are proud to share that we have been able to mobilize over 180 donors through our alumni and local networks to give to our community champions.


The Homecoming Team thanks all of the donors who have supported the campaign. Because of the many donors, we've been able to raise over $800,000 for 40 of our non-profit partners in Baltimore.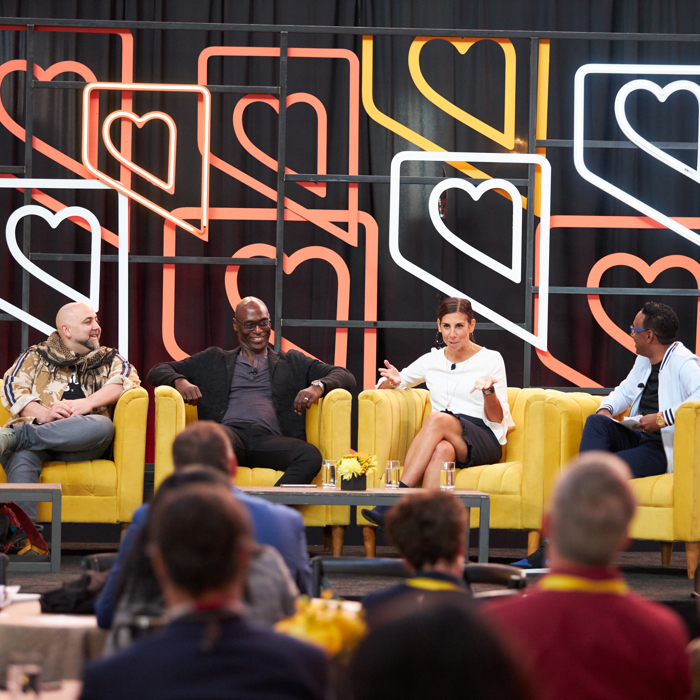 Here's how some of our community partners have used the funds to continue to make an impact in Baltimore:
Creative Nomads used funds for community art programs and to engage consultants to hire new team members to amplify and reach more youth & families through the arts.
¡Adelante Latina! used the funds to pay for the stipends of 3 English teachers who are the mainstays of their free, after-school academic enrichment & college access program.
Open Works used funds to help replenish the adult scholarship fund, which has helped ~100 adults/year access their catalog of classes for 75% off, taking an average $75 class down to just $18.75.
Greenmount West Community Center used the funds to hire youth part time to support after school programming and their screen printing studio. For more examples check out our 2021 end year impact recap.
Though our Campaign has come to an end, you can still support these organizations in a number of ways; donate directly, become a board member, utilize your social capital, mentor a small business owner, and more. Let us know how you'd like to engage or support using our connections survey. We know that this is just the beginning of the work you will do to support Baltimore and we look forward to connecting with you to make it happen.