Building Baltimore's Brighter Future
Why should you give to Baltimore's Heroes?
Why should you give to Baltimore's Heroes?
In 2020, we're setting out to raise $1,000,000 for the organizations building a brighter future for Baltimore and we're looking for alumni whose expertise and influence can advance the missions of our city's dedicated nonprofits.

COVID-19 has created significant uncertainty around the solvency of numerous vital nonprofits and devastated small businesses everywhere. This unstable ecosystem exacerbated and made more visible issues of ongoing racial inequity. Though challenging, these circumstances present opportunities for meaningful support and action to strengthen Baltimore as we emerge from the ongoing pandemic together.

We've heard from our alumni base that they're ready to broaden their commitment to Baltimore. We can't gather in person this year—But we can harness the energy, the excitement, the determination and the spirit of mutual support that is Baltimore.

Let's get started.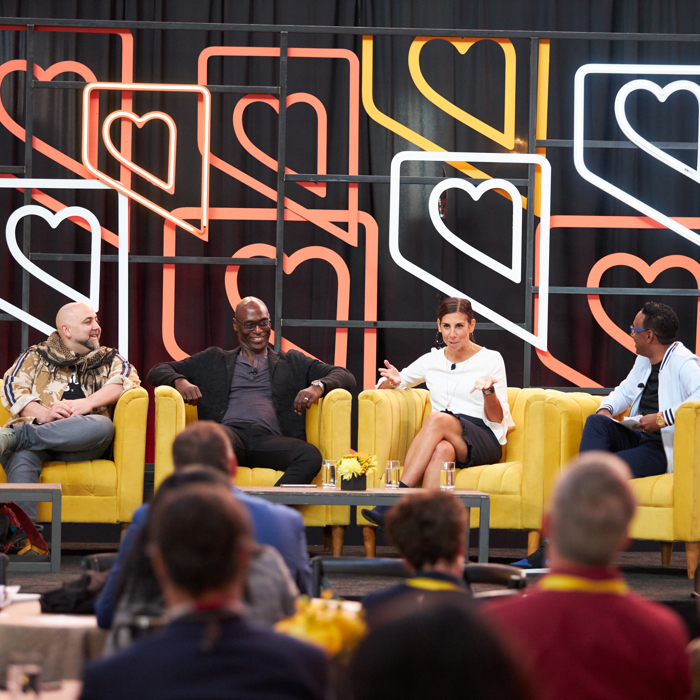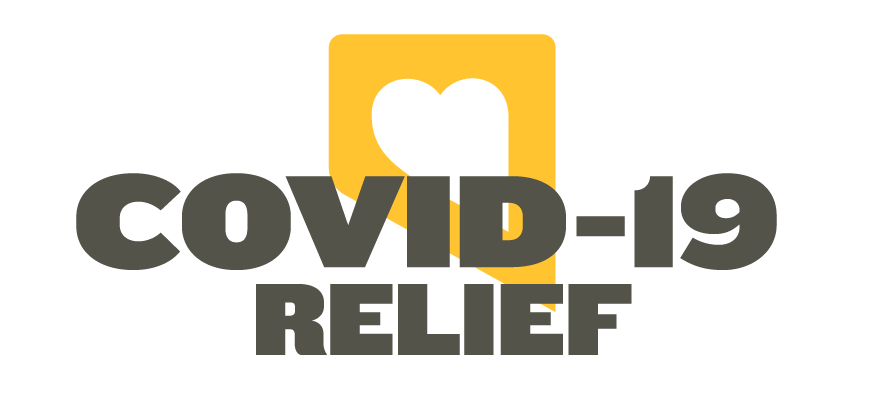 Help Baltimore persevere and thrive through challenges brought on by COVID-19 by supporting Baltimore Community Foundation's Evolving Community Needs Fund
Donate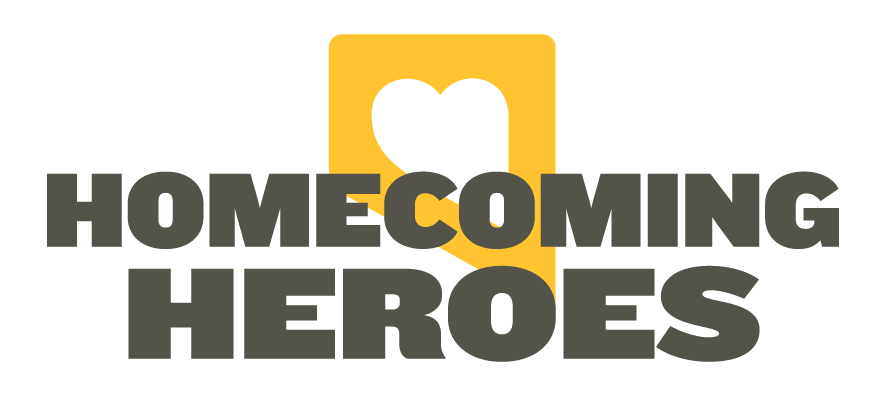 Nominated and chosen by Baltimore, support the organizations of our Homecoming Heroes who are making positive impacts on the communities they serve on a daily basis - help them do even more.
Donate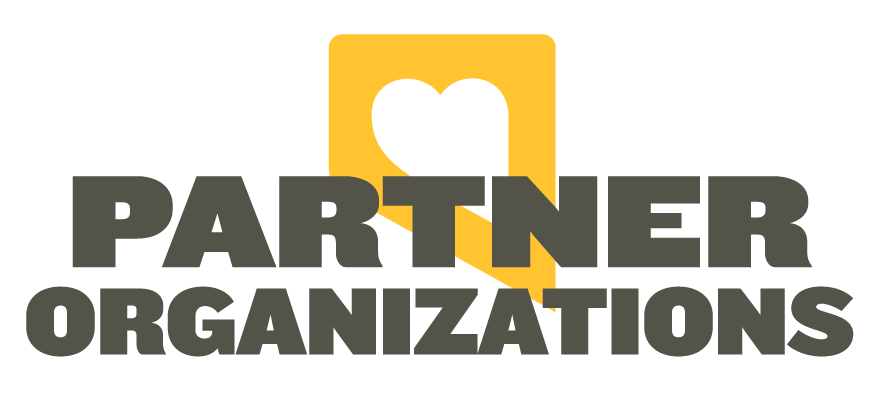 Support these organizations that touch the lives of thousands of Baltimoreans in a variety of ways and act as anchors for the communities and neighborhoods in which they are embedded.
Donate
Our Heroes & Partners
Organizations participating in the Campaign for Baltimore's Heroes include those of the community leaders nominated, voted, and chosen by Baltimore during our annual Homecoming Hero Awards presented by T. Rowe Price in 2018 & 2019 as well as the community institutions that served as our field trip hosts, venues, and presenters. To give to ALL organizations in either category, click on the respective donate buttons above. To learn more about each individual organization, please visit their profiles below.
Search For An Organization To Support